At iFi Consultancy, we help F&B owners enhance their internal processes, mainly in
Human Capital Development
thus saving them time, space and money
Human Capital Development consist of
REVIEW HR strategy and processes
ADOPT LEARNING & DEVELOPMENT PLAN to equip employees with the right skill sets for your organisational needs
DEVELOP TALENT MANAGEMENT & SUCCESSION PLAN to groom your people and gear up for future growth
IMPLEMENT CUSTOMISED COMPENSATION & BENEFITS PACKAGE to attract and retain talent
IMPROVE EMPLOYEE ENGAGEMENT to build your desired organisation culture
CREATE STRONG EMPLOYEE VALUE PROPOSITION to improve recruitment and selection of talent
IMPLEMENT ROBUST PERFORMANCE MANAGEMENT SYSTEM to reward employees
PLAN AND FORECAST MANPOWER NEEDS to support your business growth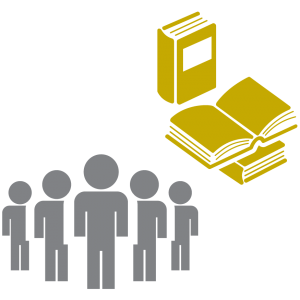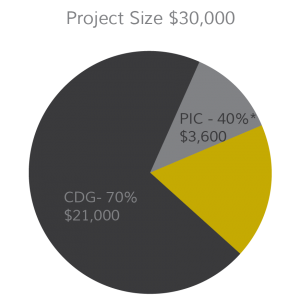 A client of ours runs a salad shop within the CBD area was facing high staff turnover and noticed a lack of teamwork and low morale among the existing employees.
After approaching us for help,
They see a reduction in their employees turn over rate from 12% to 0% within a period of 6 months.
They also enjoyed a higher sales revenue after implementing the new compensation and benefits policy which motivate and reward employees contribution to the company.
They implemented HR practices that are in accordance with labour laws
They are able to attract self-motivated employees for future expansion.
We also specialized in assisting F&B business to INCREASE THEIR MARKET SHARE AND SCALE THEIR BUSINESS by targeting new geographical markets and customer segments through the following
Financial Management (FM) enables SMEs to improve financial performance, and support corporate strategy and growth, including M&A opportunities. You may consider a combination of the following areas to address your specific FM needs.
Invest in cash-flow and working capital management to optimise the use of company resources
Enhance corporate governance to implement control measures and build financial resilience
Implement financial risk management to better manage financial, operational and related business risks as you scale
Build financial strategies and road-maps to plan how your company's resources can be effectively utilised to pursue sustainable business growth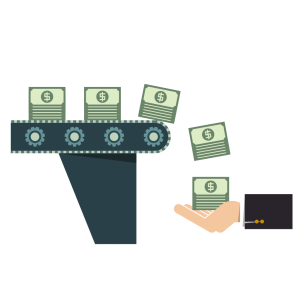 INTELLECTUAL PROPERTY & FRANCHISING
IDENTIFYING AND REALISING THE VALUE

 of your intangible assets and intellectual property
Managing the cycle of

CREATION, OWNERSHIP, PROTECTION, AND EXPLOITATION

of IP to create value for your business

DEVELOPING FRANCHISE AND LICENSING SYSTEMS

to replicate successful business models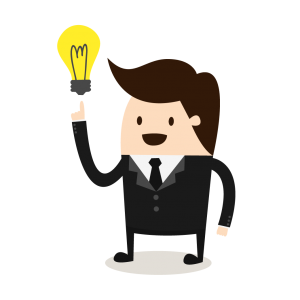 BRAND & MARKETING STRATEGY DEVELOPMENT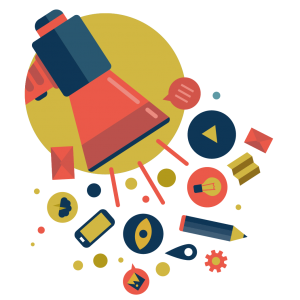 BRAND STRATEGY A well-planned and executed brand strategy defines the corporate identity of the SME, its brand personality and promises to their target audience. It also helps to identify the SME's unique proposition to effectively differentiate itself from competition.
A Brand Strategy Development Project typically comprises the following phases:
Conduct

BRAND AUDIT

to assess how your brand is perceived by your customers and stakeholders, and identify brand gaps
Develop a

BRAND POSITIONING STRATEGY

to define a differentiated value proposition of your brand and chart a clear direction for brand growth
Invest in

VISUAL IDENTITY SYSTEM DEVELOPMENT

to align all communication touch points to your brand strategy
Ensure

INTERNAL ALIGNMENT

by equipping and training all staff to embody and deliver your brand promises and proposition
MARKETING STRATEGY An effective and well-executed marketing strategy helps SMEs define their market position, identify business priorities, understand their target audience and provide clarity and strategic direction to guide its marketing efforts.
A Marketing Strategy Development Project typically comprises the following phases:
Conduct

MARKET RESEARCH

to gain industry insights of your competitors, customers and other relevant stakeholders
Invest in

MARKETING STRATEGY DEVELOPMENT

to establish your market positioning, marketing objectives and strategy
Build

MARKETING ROADMAPS

to draw up concrete action plans to achieve the identified marketing objectives