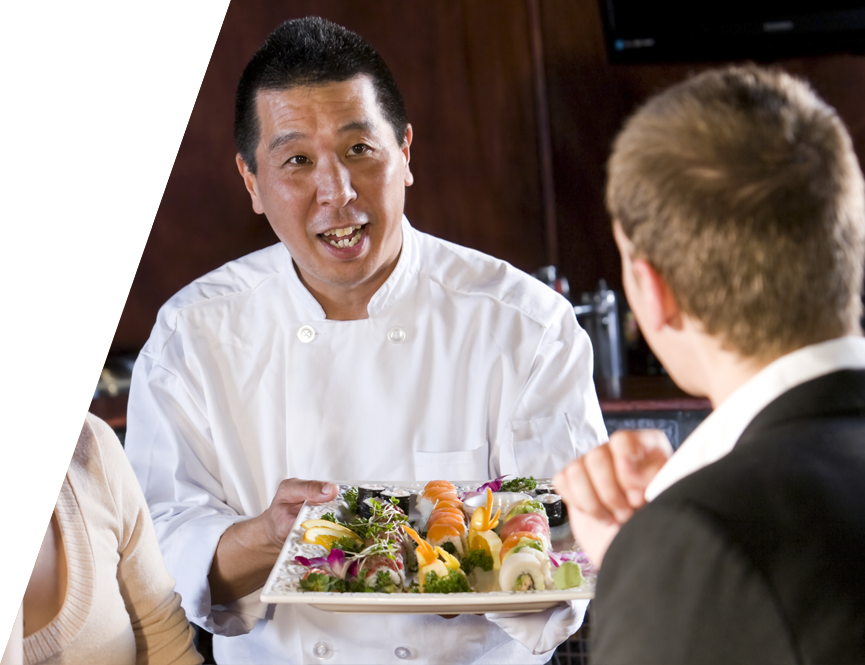 Our Services
Our team of F&B Strategists provide a range of
services to tackle critical areas of your F&B business
based on a strong knowledge of and domain expertise
in F&B operations. These are complemented by
valuable experience in the training of F&B professionals.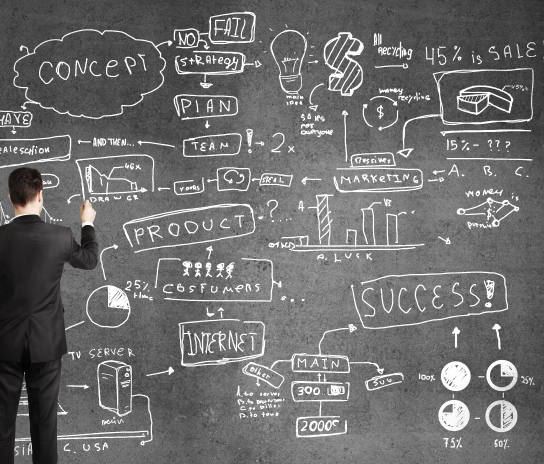 CONCEPTUALISATION
Conceptualising a profitable F&B concept is the most challenging yet most critical part of running an F&B business. Leveraging on our experience in this area, we develop F&B concepts for clients, from conducting in-depth analysis to designing an operationally-efficient outlet to selecting a profitable location.
SETUP
Especially for aspiring entrepreneurs who have no prior F&B knowledge, setting up the first outlet could prove to be an uphill challenge. We are here to help.
We provide clients with the domain expertise to setup their dream F&B concepts. From menu engineering to sourcing for and liaising with suitable contractors, we put everything into place to ensure your dream F&B becomes a reality.
To go a step further, we could assist in recruiting the right staff to help you take your business from strength to strength. We could also develop and implement proven marketing strategies to ensure your outlet's grand opening is a winning success.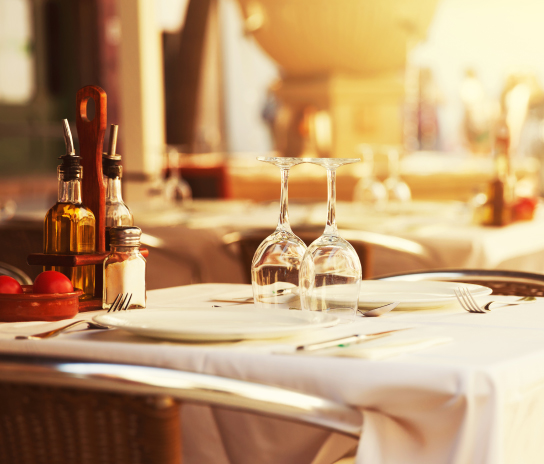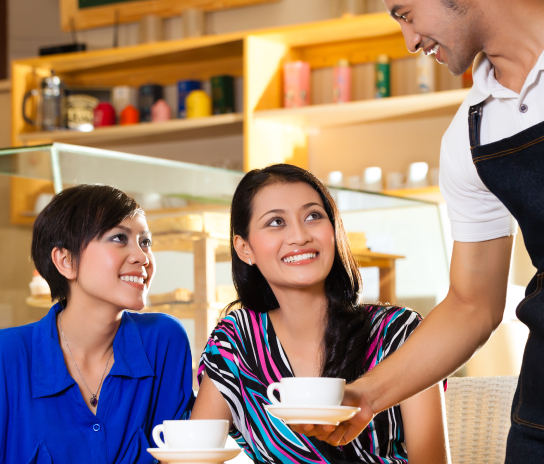 OPERATIONS
Setting up an outlet is one thing. Ensuring that the outlet operates efficiently and effectively is another. We develop, implement, and fine-tune comprehensive Standard Operating Procedures (SOPs) for clients because we stand firm on the belief that solid SOPs are the key to ensuring consistent Quality, Service and Cleanliness standards in the F&B industry.
AUDIT
A business can never stagnate. Implementing a rigorous audit system is critical for the continuous improvement of F&B operations.
Well-versed in F&B operations, we audit your F&B operations to ensure the Quality, Service and Cleanliness standards are met as well as critical policies and procedures are being adhered to.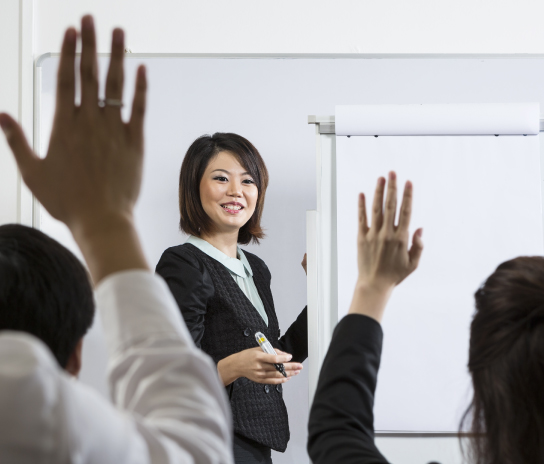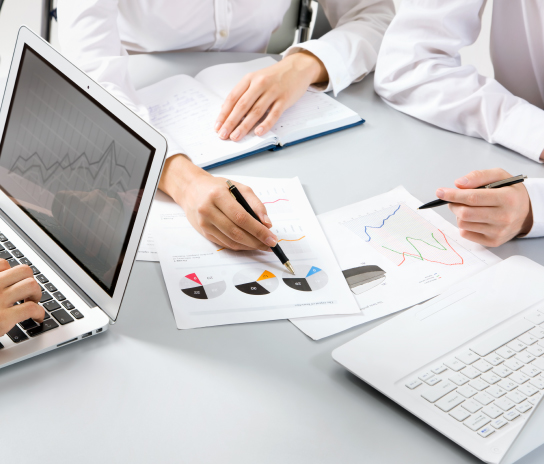 TRAINING
A proper training programme is imperative for companies that aim for growth and progression. In order to achieve the company's objectives and goals, every staff needs to be adequately trained for the acquisition of the Skills, Knowledge and Attitude (SKA) required of their respective positions.
Prior to the development and implementation of a comprehensive training programme for our clients, we will conduct a Training Needs Analysis (TNA) to identify the gap in employee training and related training needs. With that, the training programme we develop for them would be more effective and contribute towards the attainment of their company objectives and goals.